Luxury Building performance
Our building focus is on fine craftsmanship, building science and best practices.   Our quality control, project management and communication are keys to our success.  We offer an unmatched client experience that is tailored to meet the unique demands of each project.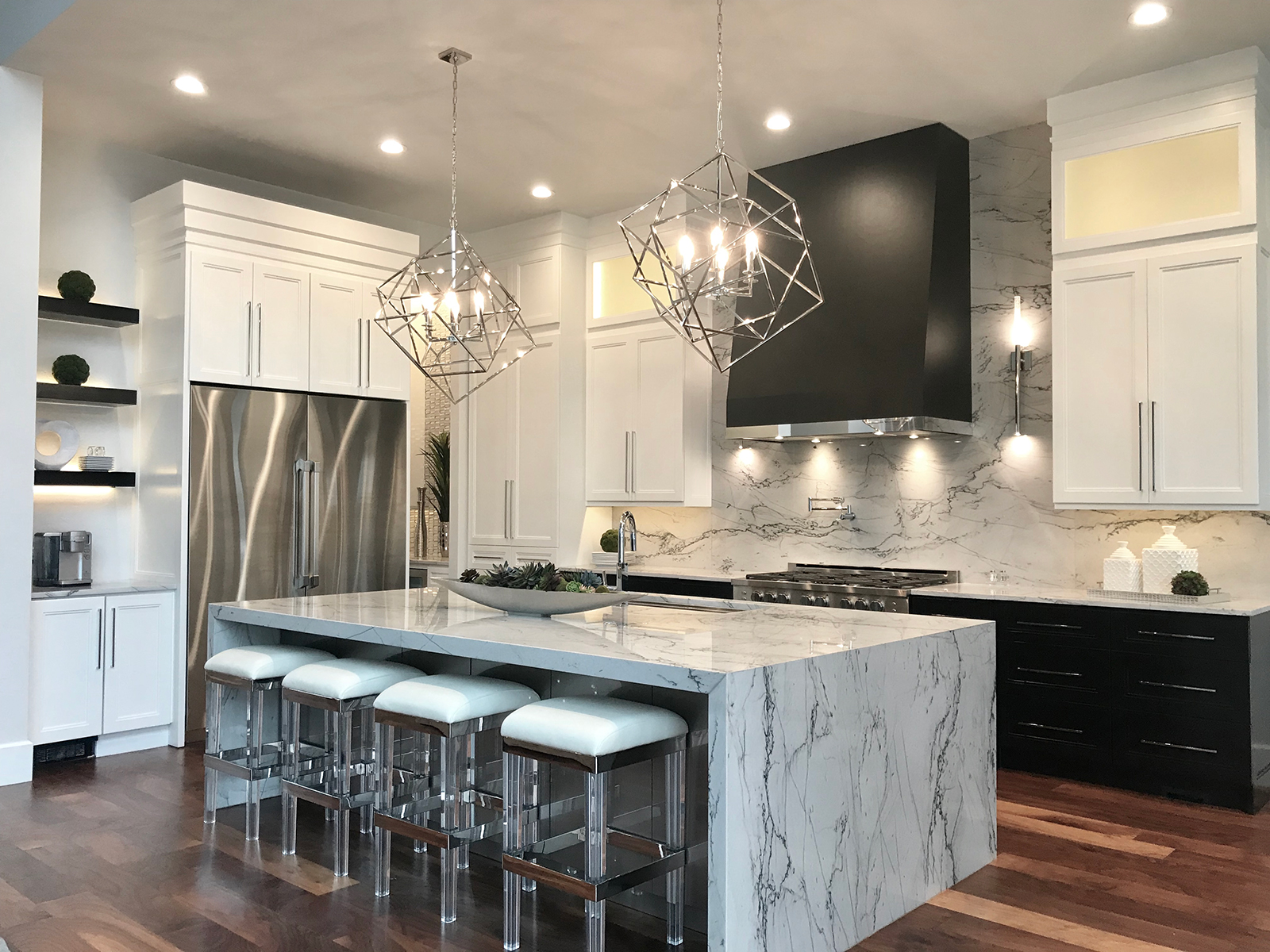 Extraordinary Experiences
We are dedicated to providing the best experience throughout the build process.  We hold weekly meetings with the architect, client, and builder to encourage collaboration.  Our budgeting and cost tracking is fully transparent and available to the homeowner at the touch of a button.
We value honesty and integrity above all.  These are the questions we ask before every key decision: